Steven Casper - Vocals, Guitar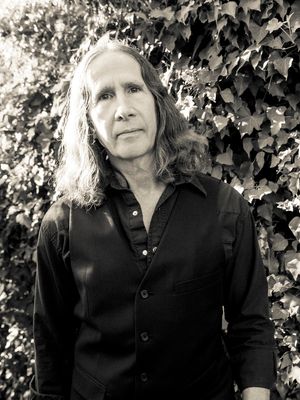 Steven Casper is a Los Angeles based singer/song writer. Born in New York, Steven spent the next sixteen years of his life growing up in Japan, Italy, Nigeria and Mexico. Some of his bands (in chronological order) were The Bullet Boys, Vena Cava, Blood Red Roses, I Burried Paul, and currently Steven Casper & Cowboy Angst. Steven's roots based songs are an intertwining of Country, Blues, and Americana with hints of the Beatles, Stones, Hendrix, and The Ramones tossed in. 

You can find some of Steven's music featured in the HBO television series True Blood.
Herb Deitelbaum - Bass, Vocals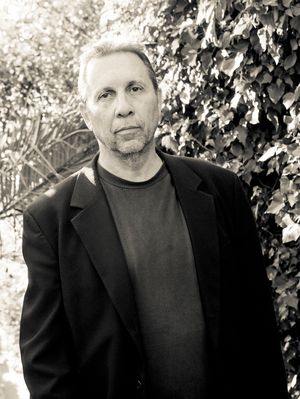 Herb originally from Philadelphia, PA, has been musically inclined since age 12, playing drums, piano, and guitar. Since moving to California in 1975, Herb received two years of classical training while majoring in music at L.A. Valley College. Herb found his primary interest in bass guitar in the late 1970s and has worked in various bands through the years, finally breaking into the nightclub cover band circuit in Southern L.A. and Orange County with "Teazer" in 1980. From 1988 to 1995, while living in Tucson, Arizona, Herb began playing country music to round out and complement his rock and classical stylings. Currently, in addition to his work with Steven Casper, Herb plays bass and sings lead for L.A. based band, "Masters of the Past".
Carl Byron - Piano, Organ, Accordian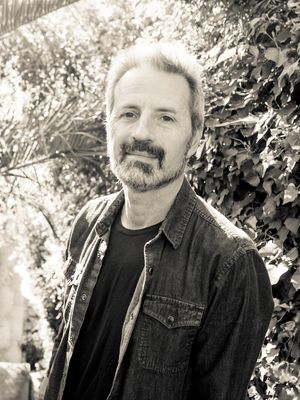 Hailed by the Los Angeles Times as a "musical ace," keyboardist/composer Carl Byron was raised in Cambodia, Congo, Mozambique, Turkey and the US. He studied with Aurelio de la Vega at CSUN and was composer-in-residence at the Elkhorn Music Festival and the Sun Valley Summer Symphony. Carl has also been music director, arranger and composer for dance groups and musical theater productions. His compositional works range from contemporary symphonic, chamber and electronic music to various world music genres. Of Carl's music, the New York Amsterdam News wrote: "His is a first-rate talent. Here is a composer who combines intellect with a loving heart."
Dan Wistrom - Electric, Acoustic, Pedal Steel, Lap Steel, Slide Guitars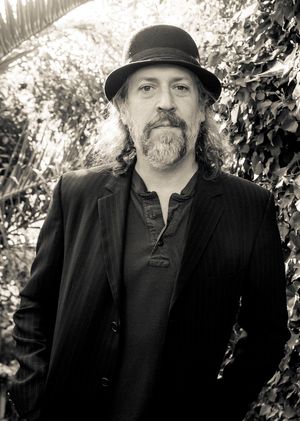 Dan Wistrom is one of the most in demand musicians in the greater Los Angeles roots music scene. Dan plays the electric, acoustic, pedal steel, lap steel and slide guitars. He also plays the mandolin, banjo, bass, and pretty much anything else that has strings. It's been said that he shits sunshine.
Jay Nowac - Drums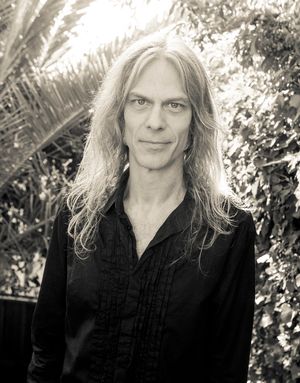 Jay Nowac is originally from Euclid, Ohio, a suburb of Cleveland. Raised on rock-n-roll, Jay loved music at a very young age, and had always wanted to learn to play the drums. His family relocated to Los Angeles in 1986. After Jay finished high school he worked at a record store, where he explored blues, jazz, reggae, punk, R&B, country, and anything else he could get his hands on. He then bought a second hand drum set and taught himself how to play. Immediately he sought out other musicians to collaborate with, and has been at it ever since. Jay has been fortunate enough to have played with many super talented musicians over the years, and has performed and toured all over the west coast. He has played drums on over a dozen LP, EP, single, & compilation releases, and countless other recordings. He has played drums for The Longnecks, Piggyback, Big Wow, The Spitfires, I Buried Paul, and The Condors, just to name a few. Jay's straight forward, "In the Pocket" style, forges a rock solid rhythm section that keeps your toes tapping.